Presented by Gravity Studios and Mobocratic Republic, Signal Flow is a unique in-studio party/concert that will be filmed and turned into a web series.
The party/concert experience serves as a platform for conversations between our hosts, AirGo Radio (Damon Williams and Dan Kisslinger) and members of a curated audience of Chicago influencers.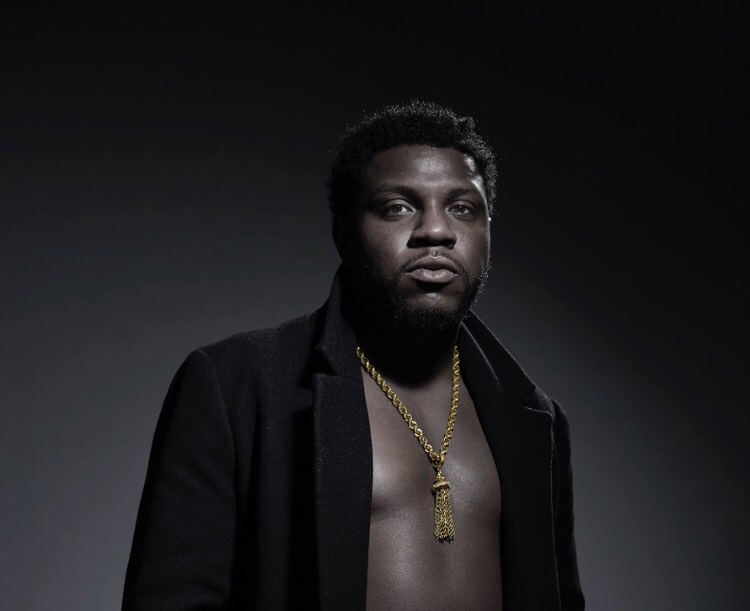 is on a run of recent success working on the Gorillaz latest album as well as with song credits for the hit TV show, Empire. He is preparing to release an album, The Museum of R&B, after being a part of several sold out shows in the city.

@brandonmarkellholmes
A creative team capturing the breadth of Chicago's arts and culture scene is assembled for this vision. Directing the shoot are Terrence Thompson and Ashley Battle, who teamed most recently on short film Drive Slow, an official Selection in New York Television Festival's 2017 Independent Pilot Competition. Finally, the evening's hosts are from AirGo Radio, an internationally rebroadcast radio show from the South Side that has welcomed hundreds of the city's up and coming artists and activists since its debut in 2014.