Welcome to the Bat Cave.
RECORD IN THE BEST SOUNDING LIVE ROOM IN CHICAGO.
MIX IN A CONTROL ROOM FINE-TUNED FOR OVER 20 YEARS.
Studio A's live room is equipped with two adjacent iso booths, allowing bands to feel at home playing together while capturing clean, isolated audio from each source. Recording should be comfortable, not sterile. Allow yourself the freedom to create. Let it rip in Studio A.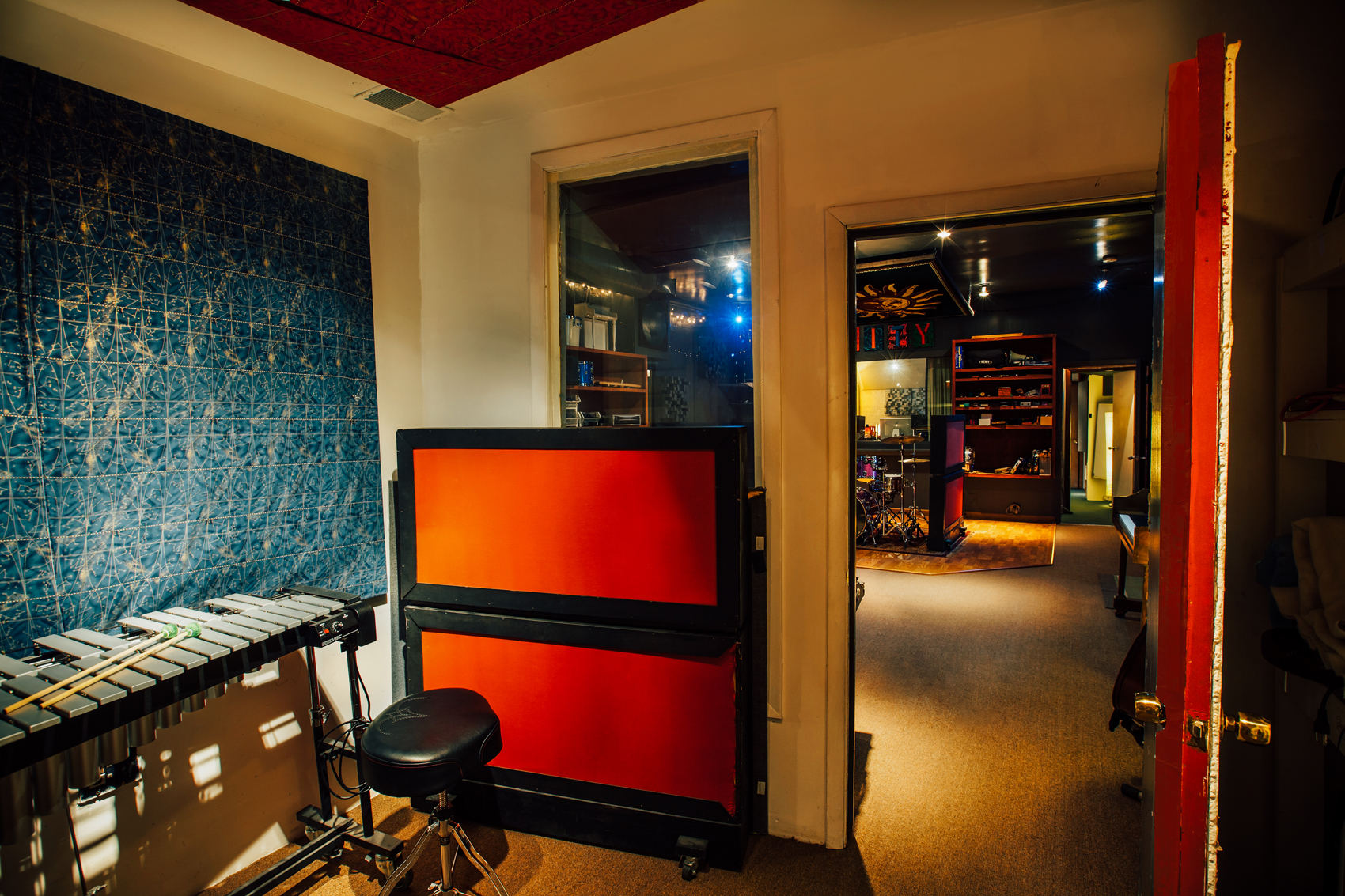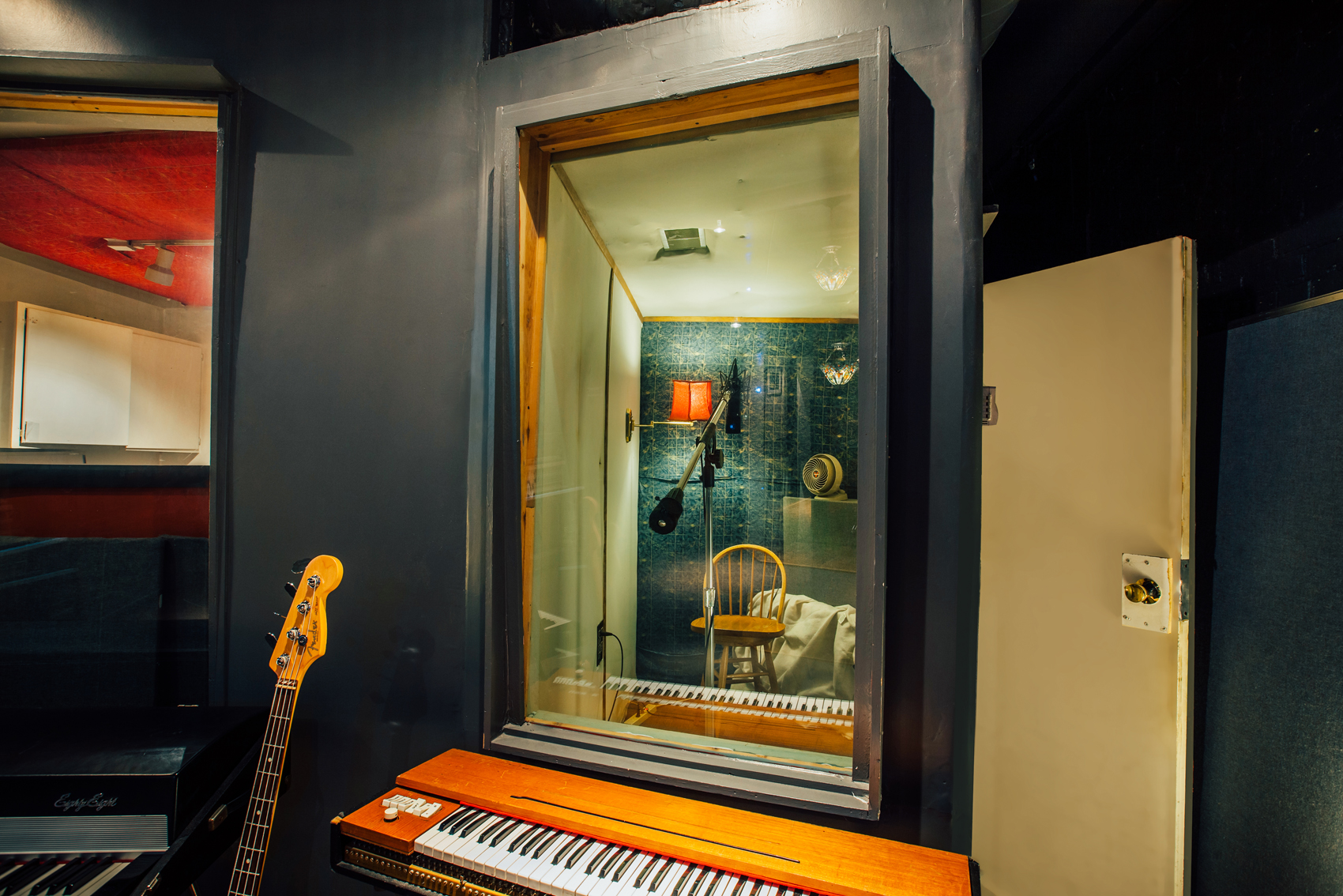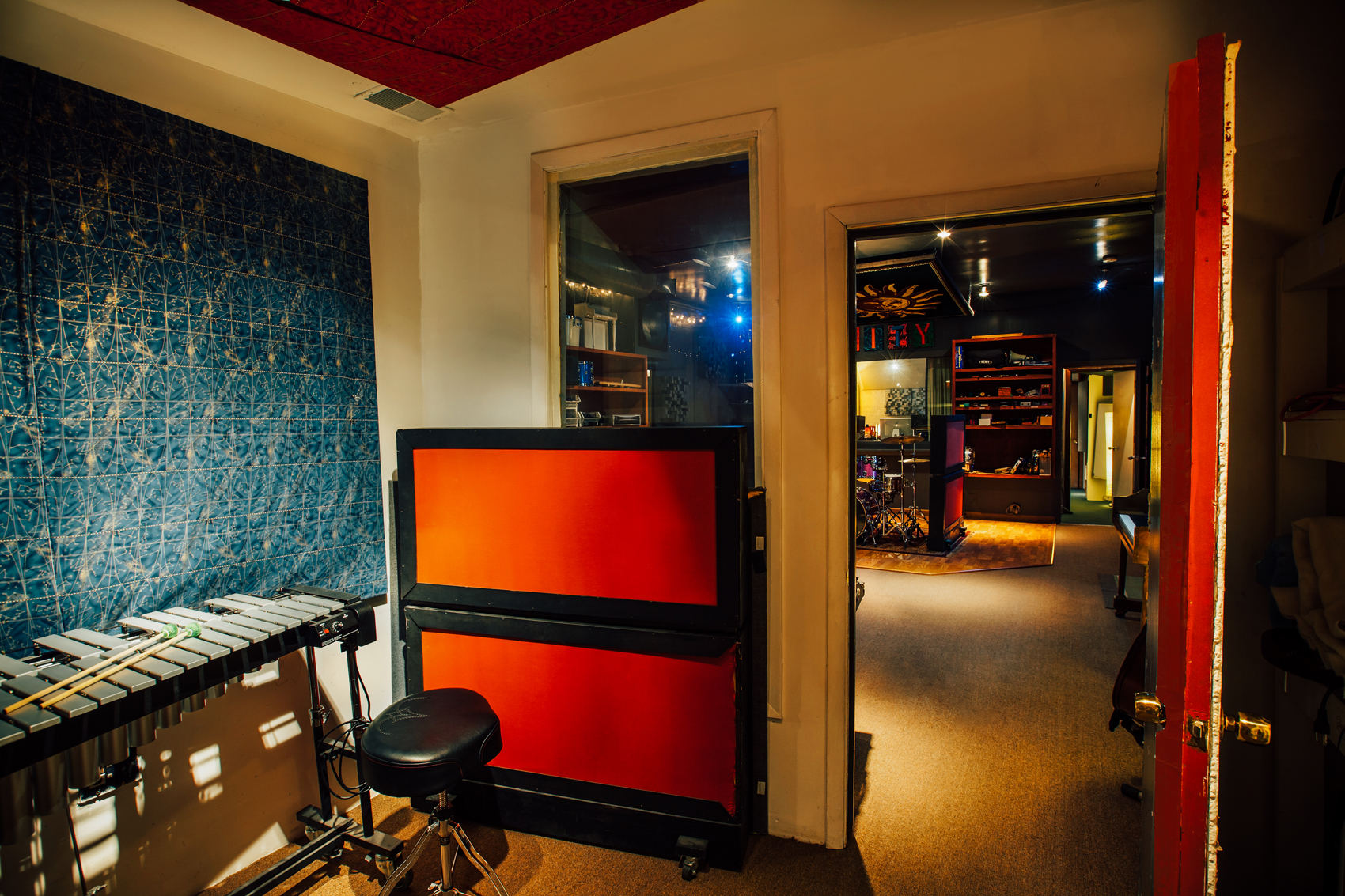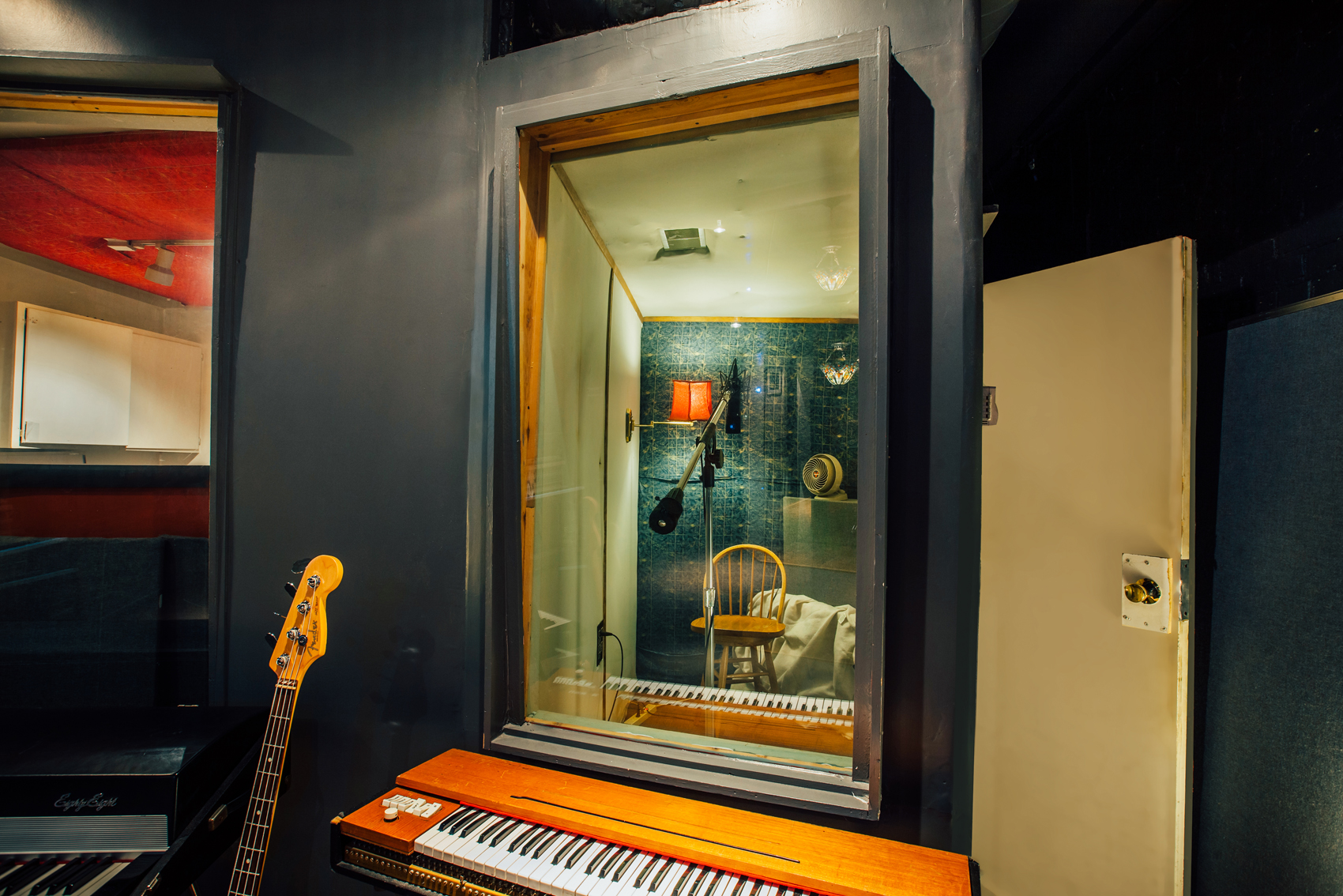 Just looking to mix? Our control rooms, acoustical treatments, and monitors have been "dialed in" over decades with input from countless audio experts and industry professionals. For mixing, we utilize a sophisticated hybrid approach that gives us the benefits of top analog outboard processing and the efficiency that comes with a massive plugin collection.
Every drummer should record here. Some guys that have include
Sam Lay
David Sycott
Kris Myers
Steve Gillis
Kenny Hark
Josh Freese
Jimmy Chamberlain
Khari Parker
Todd Sucherman
Matt Walker